Moosend Review – Pros and Cons:
Pros of Using Moosend:
User-Friendly Interface: Moosend offers an intuitive interface for marketers of all levels, simplifying campaign creation.
Cost-Effective Pricing: Competitive pricing options cater to businesses of all sizes, from startups to SMEs.
Automation and Personalization: Moosend excels in automation and personalization, boosting engagement.
Robust Analytics: Real-time analytics empower data-driven decisions.
Integration Capabilities: Seamless integrations enhance workflow efficiency.
Cons of Using Moosend:
Limited Advanced Features: Some advanced features are lacking compared to pricier platforms.
Learning Curve for Advanced Automation: Advanced automation may require extra time and training.
Template Variety: The template library could offer more diversity and customization options.
Subscriber-Based Pricing: Costs can increase with subscriber growth, potentially impacting budgets.
Deliverability Challenges: Email deliverability may be affected by list quality and content, necessitating careful management.
In the ever-evolving landscape of email marketing, staying ahead of the game is imperative. Moosend, a dynamic platform, introduces a novel approach to email marketing by seamlessly blending simplicity with cutting-edge features, enabling businesses to attain their marketing objectives. In this examination, we'll delve into how Moosend can revolutionize your email marketing pursuits.
Crafting Professional Emails with Ease
Moosend's core function revolves around creating and dispatching emails. Whether you're an experienced marketer or a newcomer to the field, Moosend's user-friendly interface streamlines the process of crafting visually captivating campaigns. Bid adieu to the complexities of email design, and usher in engaging, polished emails that ensnare your audience's attention.
Elevate Your Email Marketing Game
However, Moosend transcends mere email delivery. It boasts a newsletter editor that fosters creative freedom, allowing you to design captivating newsletters that leave your subscribers eagerly awaiting your next message. Personalization is another forte, empowering you to tailor your email content to individual recipients, thus enhancing relevance and engagement.
Seamless Audience Management
Efficiently managing your email list forms the foundation of email marketing success, and Moosend simplifies this process. With streamlined audience management, you'll have more time to focus on nurturing customer relationships and expanding your business. Bid farewell to the intricacies of audience management.
Outshine Your Competitors
Moosend equips businesses with a formidable array of features to surpass competitors and achieve their marketing goals:
Landing Pages: Tailor-made landing pages complement your email campaigns, igniting conversions with flair.
Subscription Forms: Expanding your email list becomes effortless with customizable subscription forms that seamlessly integrate with your brand.
Streamlined Automation
Marketing automation takes center stage, and Moosend has it covered. By automating repetitive tasks, such as sending welcome emails or follow-ups, you can provide a personalized experience to your customers. This not only saves time but also enhances customer retention and boosts sales.
Measure, Analyze, and Enhance
Moosend recognizes the pivotal role of analytics and reporting in email marketing. Track your campaign's performance, scrutinize key metrics like open and click-through rates, and unlock insights into your audience's behavior. Custom reports allow you to zero in on data that's most relevant to your business, facilitating informed decision-making.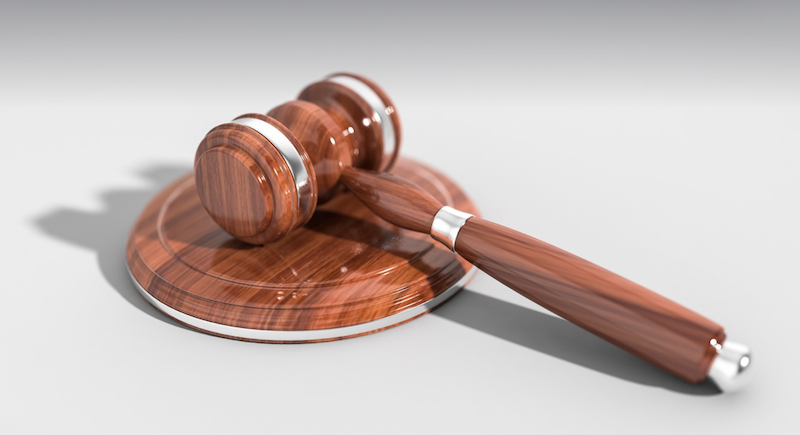 Moosend Review – Final Words
Moosend offers a user-friendly and cost-effective solution for email marketing, with powerful automation and analytics capabilities. However, businesses with advanced needs may find it lacking in certain features, and email deliverability can be a challenge if not managed carefully. Carefully consider your specific requirements and budget when deciding if Moosend is the right fit for your email marketing strategy.
FAQ:
What do Moosend's integration capabilities aim to achieve?
Moosend's integration capabilities aim to enhance workflow efficiency by seamlessly integrating with other tools and platforms.
Is Moodsend any good?
Yes, Moosend is a good email marketing platform, offering user-friendliness, cost-effectiveness, automation, and analytics, though it has some limitations.
How does Moosend simplify audience management?
Moosend simplifies audience management by streamlining the process, allowing users to focus on nurturing customer relationships and business expansion. This simplification reduces the complexities associated with audience management.